The Boxer Rebellion tickets
mpi music pool international gmbh is proud to present THE BOXER REBELLION live on tour in germany 2016!

Just sometimes, good things come to those who wait. In an era of overnight success, where last year's Next Big Things are often forgotten a mere 12 months on, The Boxer Rebellion offer convincing proof that the only success worth having is the kind that is earned the hard way. The London-based quartet are about to release their new album, 'Ocean by Ocean', their fifth in a career now into its 15th year. Fifteen years is more than most bands manage; it's more enduring than the average marriage. "We have spent a lot of time chasing dangling carrots," is how singer Nathan Nicholson chooses to sum up what it feels like to have been on the brink of the big-time – critical darlings often within a finger's reach of that life-changing hit single – for so long now.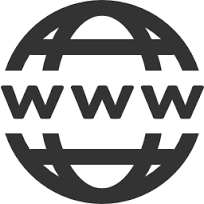 Künstler-Website

Facebook

Twitter

Eventalarm für The Boxer Rebellion
Video
Veranstaltungsarchiv