She Drew The Gun tickets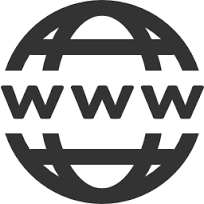 Künstler-Website

Facebook

Twitter

Eventalarm für She Drew The Gun
Video
She Drew The Gun - Poem from Oliver Bradley-Baker on Vimeo.
Künstler Biographie
So the story goes, our heavy hearted songstress, looking to the sky for answers, was met with a message from some future pocket of civilisation, trying to get their point to some past
human, turned storyteller. Her name is Louisa and she became She Drew The Gun. Then SDTG became more than she, a circle of friends immersed in the art of music, ready to enter the airwaves.
Discovered by The Corals James Skelly, the band have been closely working with him as producer on their upcoming debut album, to be released on Skeleton Records, Liverpool UK. Following singles If You Could See" and "Since You Were Not Mine, they have built upon an ever-growing list of admirers including Steve Lamacq of BBC 6 Music, subsequently recording a live session for BBC Introducing at Maida Vale Studios.